Nice Mod for Accessing a Tesla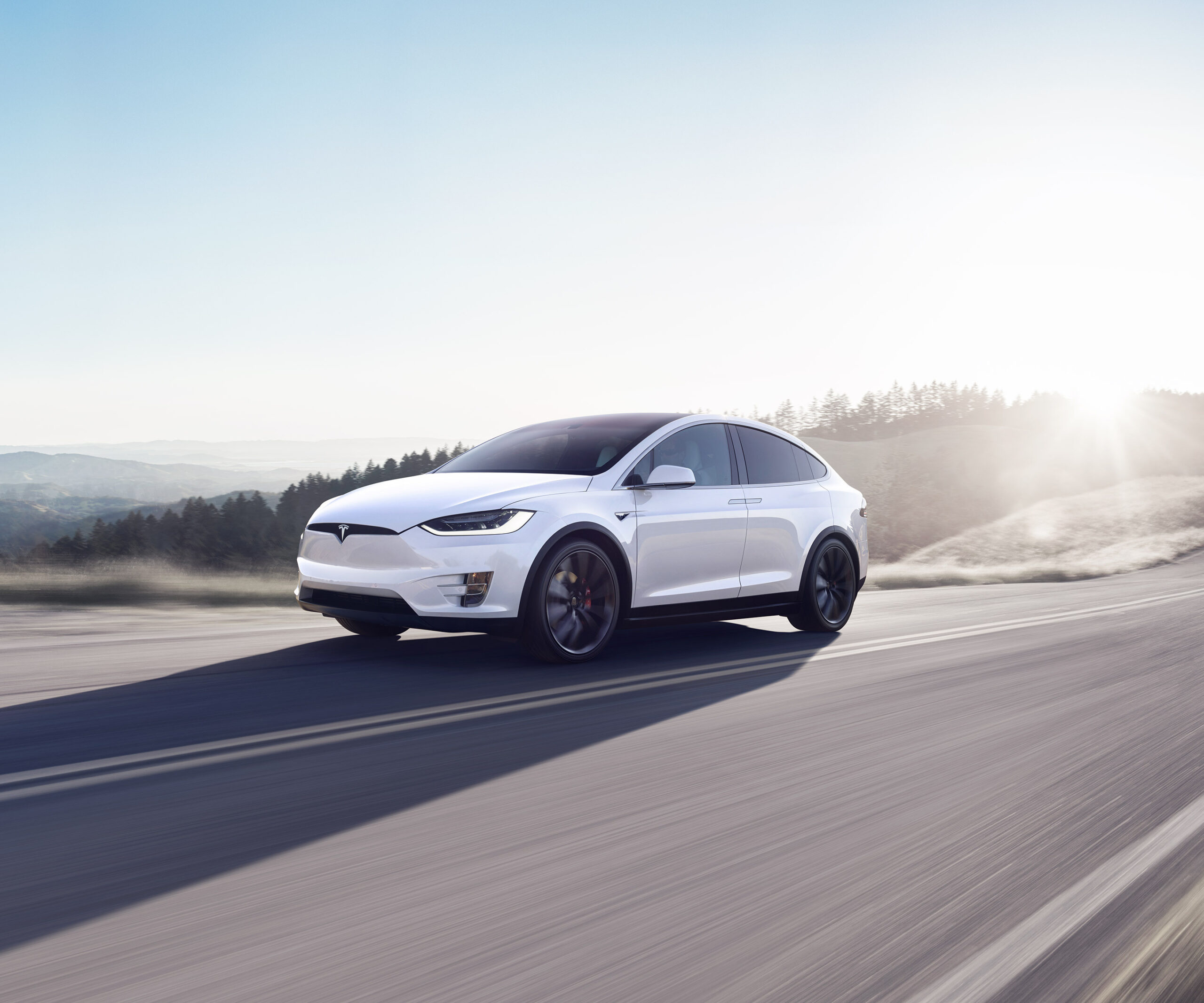 Mattia Dal Ben, a community member of hackady.io, recently shared details of his interesting modification for accessing his Tesla car.
The modification allows him to access his Tesla Model 3 car with his classic, old-school retro Casio watch. However, the road to success was probably not simple. Mattia Dal Ben is an Electronics Engineer with a specialization in Computer Science from the University of Udine and currently works as a Software Engineer in an R&D department for a big IoT and Embedded Computers company. He surely possesses great engineering skills and has a passion for tinkering with electronics and software, as well as the usage of digital fabrication technologies such as 3D printing and LASER cutting. Mimicking the modification would certainly require significant skill. 
The hack is brilliant and allows Mattia Dal Ben to unlock his Tesla with his wrist near the front driver's door instead of using the dedicated key card or his smartphone app. According to Dal Ben, he decided to try out the hack because his Tesla keyless entry does not always work as expected. 
The whole modification project is well documented with interesting reading and a lot of pictures. In short, Dal Ben got inspiration from other related projects and modified his Casio F-91W watch with a third-party NFC card and some wire for an antenna. The antenna was then fine tuned into the correct frequency and SW was loaded to the chip of a J3A040-CL Java card, which then got integrated to the Casio watch. The watch had to be slightly modified with some 3D printed parts in order to make it all fit, and according to Dal Ben the watch is comfortable to wear. "Almost as it was before".
Read about the project here: https://hackaday.io/project/174548-tesla-key-watch
Written by Joakim Rosell
The fifth-generation (5G) network is rapidly deployed around the world, after which artificial intelligence-enabled next-generation (6G) will be in line with the future evolution of network intelligentization [1]. Proceedings of the IEEE's invited paper "Future...
read more